Piergiorgio Pirro is a Brussels based pianist, composer, educator and music scholar. His musical interest gravitate around various forms of jazz, supported by a long-lasting love for classical music and an acquaintance with Brazilian music. In recent years he has been studying the connections between spectral music and jazz performance and enriching his instrumental palette with the use of electronics and tactile digital instruments.
He is currently Assistant Researcher at the Koninklijk Conservatorium Brussel and PhD candidate at Vrije Universiteit Brussel in jazz music.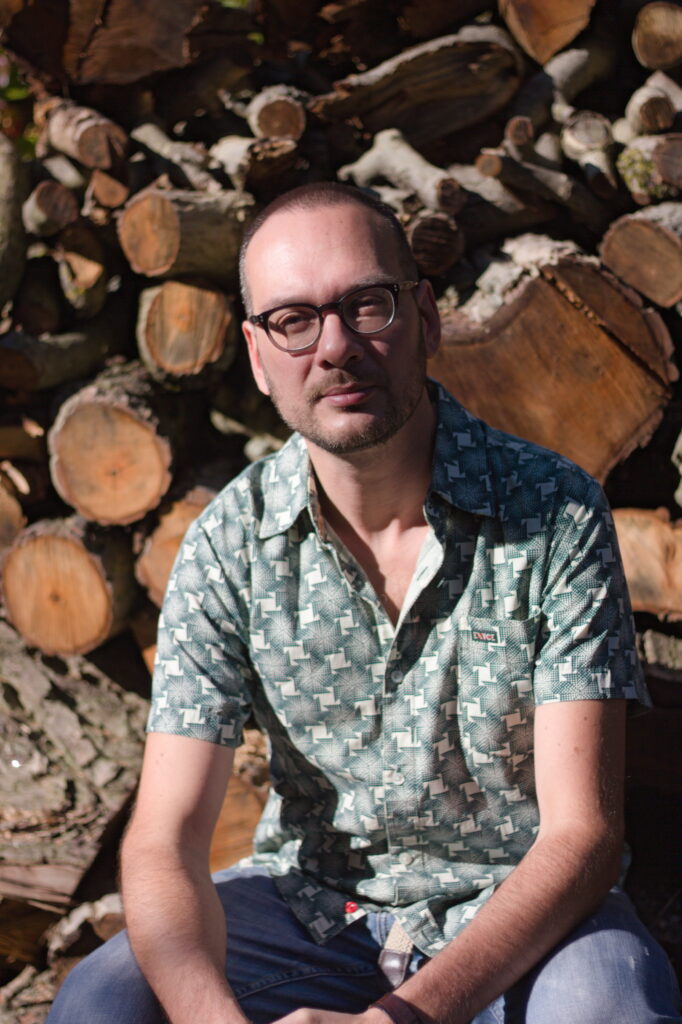 He graduated with a Master of Arts at the Koninklijk Conservatorium Brussel in Jazz Music (magna cum laude) and obtained a Laurea triennale in Computer Science at Università di Pisa.
He studied classical piano and composition at the Conservatory of Music "U. Giordano" in Foggia (Italy) and at the Conservatory of Music "Santa Cecilia" in Rome. He got a Professional Diploma in Jazz Piano at School of Music "G. Bonamici" of Pisa. He attended several jazz workshops, and studied with Kenny Werner, Phil Markowitz, Stefano Battaglia, Paolo Birro, John Taylor, Franco D'Andrea, Danilo Rea, Mark Turner, Stefano Zenni, Francesco Martinelli, Achille Succi, Piero Leveratto, Omer Avital, Ettore Fioravanti, Antonio Sanchez, Kevin Hays, Aaron Goldberg.
Among his awards there are the Horlait-Dapsens Foundations scholarship for the Arts (2018) and the Siena Jazz Scholarship (2008).
(Photo credits: Morgane Griffoul.)